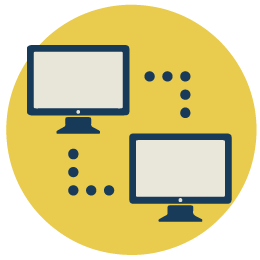 Server management
Diagnostics and installation
Our services go from server management and diagnostics from the hardware up to the operating system in order to handle technical issues. We offer hardware repair, comprehensive server, operating system monitoring and installation services.
&nbsp&nbsp&nbsp&nbsp Windows 2003, Windows 2003 R2
&nbsp&nbsp&nbsp&nbsp Windows 2008, Windows 2008 R2
&nbsp&nbsp&nbsp&nbsp Windows 2012, Windows 2012 R2
---
Network devices
Configuration of network devices
Installation of NIC (Network Interface Card) which is the physical interface between computer and cabling, repeater (Ethernet and Wi-Fi), modem/router, or a device that sends, receives and analyzes information, hubs which are devices used to link several computers together, and switches which connects network segments.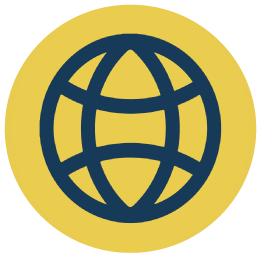 ---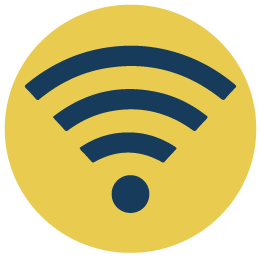 Wi-Fi networks
Other services
&nbsp&nbsp&nbsp&nbsp Configuration and management of virtual private network (VPN, IPSEC, PPTP)
&nbsp&nbsp&nbsp&nbsp Router configuration and management
&nbsp&nbsp&nbsp&nbsp Configuration and management of network devices
&nbsp&nbsp&nbsp&nbsp Management of Hotspots
&nbsp&nbsp&nbsp&nbsp IT cabling infrastructure support and improvement