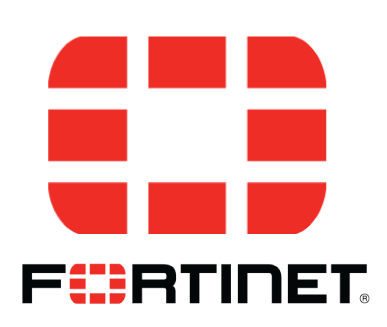 Data security
Fortinet security Firewall
We provide security software to our clients through our partners Fortinet Inc. who delivers High Performance Network Security Solutions to protect our client's network, users and data. We help you optimize control over data to bring together stand-alone products, new technologies and pursue business opportunities.
---
Network security
High-performance Firewalls
FortiGate firewalls provide high performance and advanced protection that across the entire enterprise network. We recommend FortiGate models from the entry-level UTM appliances from small office and retail networks, enterprises networks and high-end, high performance firewalls for large service providers and data centers.
Data center Firewall, NGFW and UTM – FortiGate appliances
High-end/ mid-range/entry level/virtual appliances
Advanced threat protection appliances
Complementary solutions
Advanced protection
Our diverse product line of complementary solutions let businesses and governments consolidate stand-alone products, include new technologies and look for opportunities. We also offer a wide range of related technologies to protect your organization and simplify your IT infrastructure.
Network access
Application security
Management